Hyper adaptable platform
Launch innovative products quickly to stay ahead of the dynamic fintech market. TRITIUM offers customers a flexible issuing solution with a high degree of configurability for different product types and use cases. TRITIUM is equipped with a robust API library that helps to develop, customize, and launch tailored payments products and services to your customers.

Move at the speed of a fintech
With TRITIUM, E6 has the flexibility to move quickly, so whether you're an agile fintech or just want to move like an agile fintech, E6 can keep pace.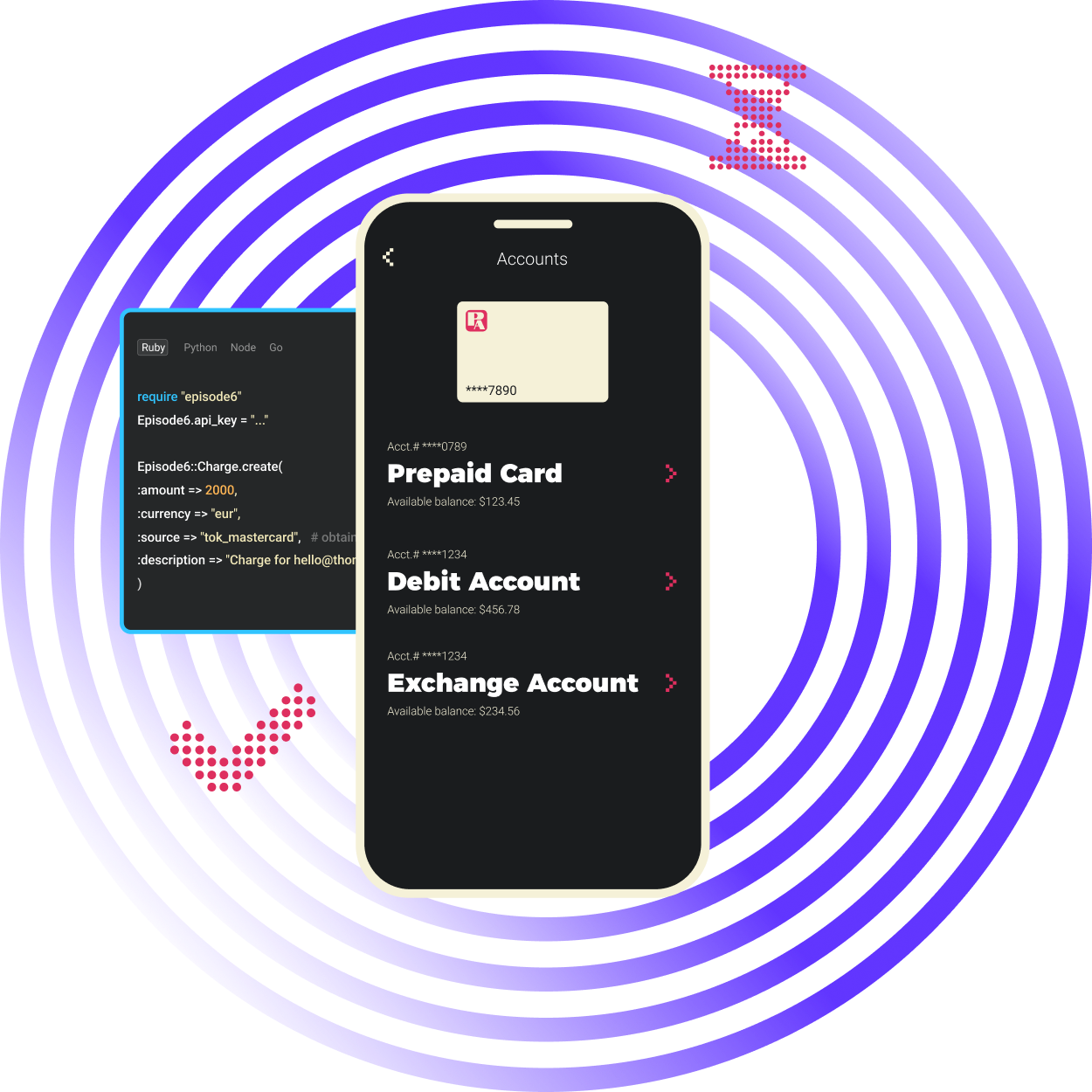 E6 Customer story
Karta:
First-in-market virtual
and tokenized gift card
Karta needed to launch two custom digital rewards programs that enabled customers to send digital gift cards globally and easily manage their accounts in-app. E6's TRITIUM platform and flexible customer hierarchy helped Karta create a single unified account for customers to link across multiple gift cards and tokenizable rewards.