ABOUT e6
We're making the impossible, possible
It's time to stop letting decades old technology hold back 21st century opportunity. E6 offers a solution flexible enough to power industry-leading payments solutions for companies from Top 50 global banks to fintechs. Join the E6 team and build the next generation of paytech with our fintech careers.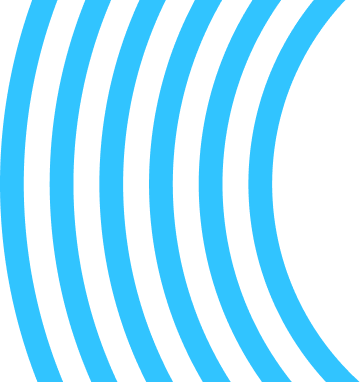 OUR VALUES
A culture that's motivated to be more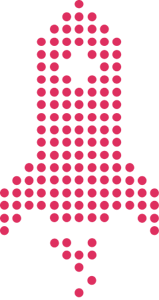 Where is E6?

We're headquartered in Austin, TX, but E6 is everywhere - just like our platform. Our global workforce is based in 35+ countries worldwide, so we can hire the best people no matter where they live. We are also intentional in our hires within local markets, so we can support our customers effectively. Our global workforce follows the sun, allowing us to deliver for our customers 24/7.