TRITIUM®
Processing technology to make the impossible, possible

Build exactly the product you want. TRITIUM® offers FIs a full suite of payments experiences with an unmatched combination of flexibility and performance, so you can get to market quickly, and make program updates instantly thanks to our API-first open platform architecture.
Simplify complexity

Adapt to complex bank architecture and enable cost-efficient system modernization

Configure and launch

Build exactly the product you want and get to market quickly.

See real-time data


See trends developing and make instant product and program updates.

Enjoy unrivalled performance


Deploy a modern solution with unmatched scalability, reliability and availability.
Our co-founders have been making waves in the global payments industry for decades, developing payments programs before the term "fintech" was even a thing.
In addition to creating products like interest-bearing prepaid accounts and ubiquitious top-up channels, they also gained a keen understanding of the limitations of legacy payments technology, and the pain associated with trying to innovate using outdated solutions.
With a deep understanding of the industry pain points and a vision of the enormous opportunity in the paytech arena, the three co-founders of E6 came together in 2015 to build and launch TRITIUM® a platform that helps banks and fintechs leave legacy behind and build payments products their customers love.
From there, they attracted several visionary allies within key payments industry players to support E6, as they built a global team to bring their vision to market. They currently have employees in 35+ countries and support clients on 5 continents.
We work with banks and brands to
create exceptional payments products NEWS AND INSIGHTS
Read more news and insight from E6.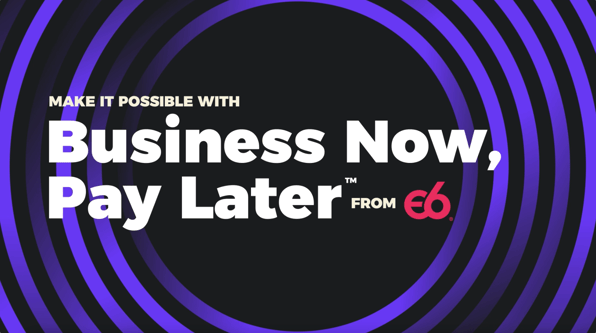 Episode Six launches Business Now, Pay Later™ enabling financial institutions to offer B2B installments to Small and Medium-sized Enterprises
E6 Team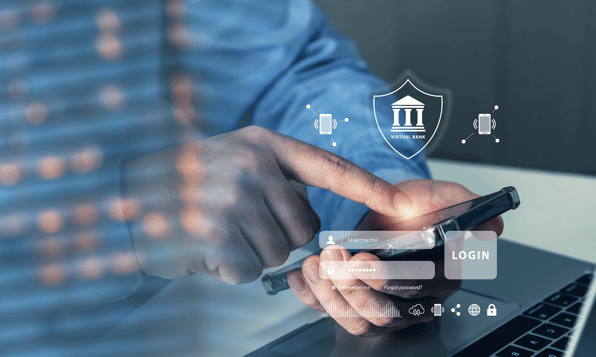 How cloud-based payment processing helps banks scale
E6 Team
Mobile wallet technology: The ultimate guide
E6 Team