Build a better payments ecosystem
With TRITIUM, you can connect different parties with a real-time, low-cost ecosystem tailored to your specific use case. Elevate your vision by bringing together the perfect set of partners.

Do something that's never been done
Payment innovation shouldn't be limited by what's already been done. Redefine possible in payments with TRITIUM by opening new business models and delivering lower cost, real-time payments.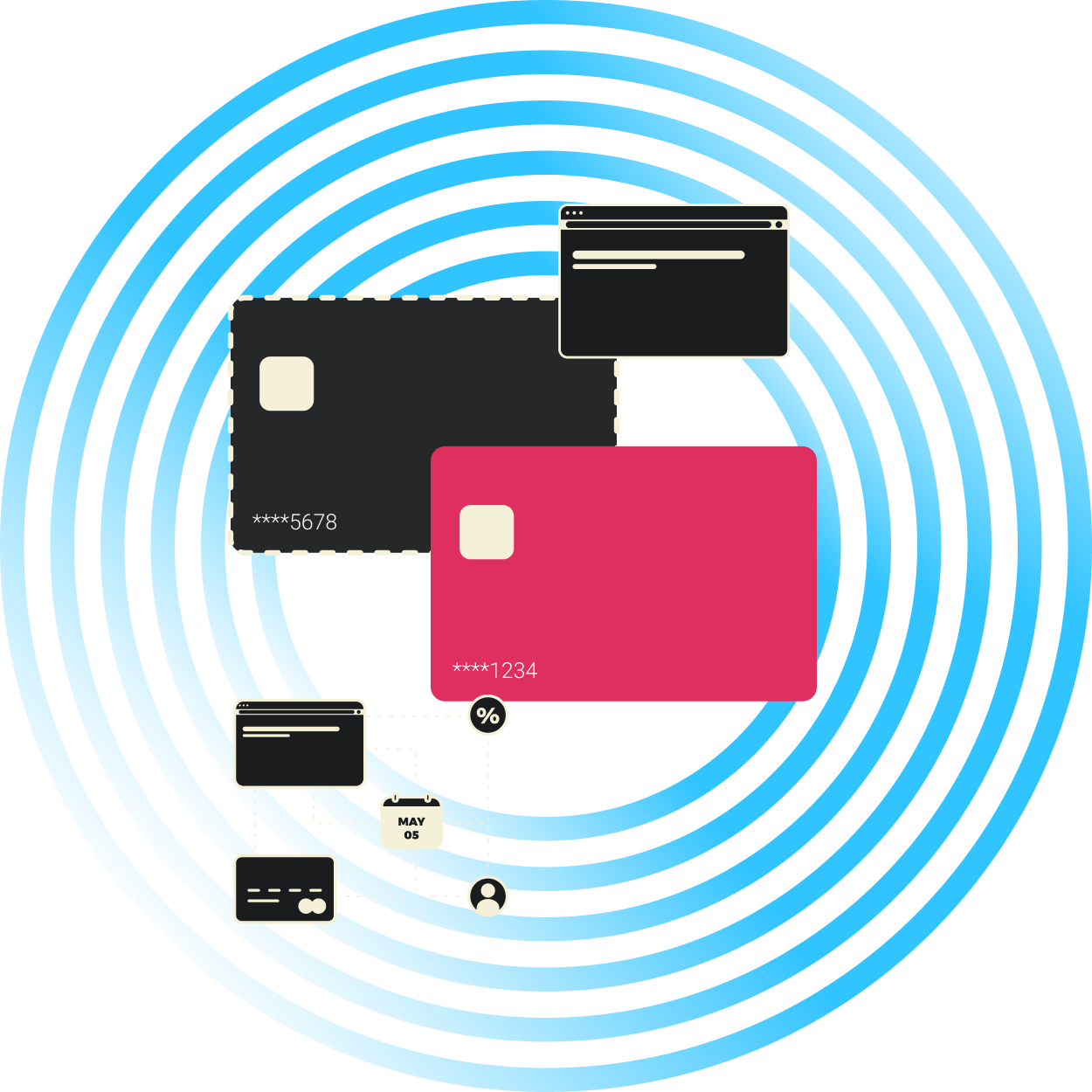 E6 Customer story
Nomi:
Changing the way employers
pay for healthcare insurance
Nomi Health saw the opportunity to cut costs, confusion, and complexity out of healthcare insurance for employees who want to insure themselves.
Using TRITIUM, employers can take the money deferred to employees for health insurance and allocate it to a fund so employees can pay for doctors' appointments, hospital visits, and more.
E6 provides a dual-entry ledger platform that seamlessly manages all of Nomi's transactions occurring between many different parties.