USE CASE
Face off against a fintech
You worked hard to build your book of customers. Don't let a
fintech woo them with a better customer experience. TRITIUM®
can achieve a level of customization and flexibility you
never thought possible with legacy paytech.
Get to market faster with a product tailored to your customers'
wants and needs with our fintech solutions for banks.


Put your customers first
Surpass the competition and delight your customers with TRITIUM. Our API-ready solutions and unrivalled scalability ensures your customers receive the best possible experience. Our platform will help you secure and grow your market share.

The features you want,
off the shelf
Get the features you need to succeed today with our fintech solutions for banks. From QR code payments to physical cards, get the flexibility and innovation you need to build the payment products your customers want.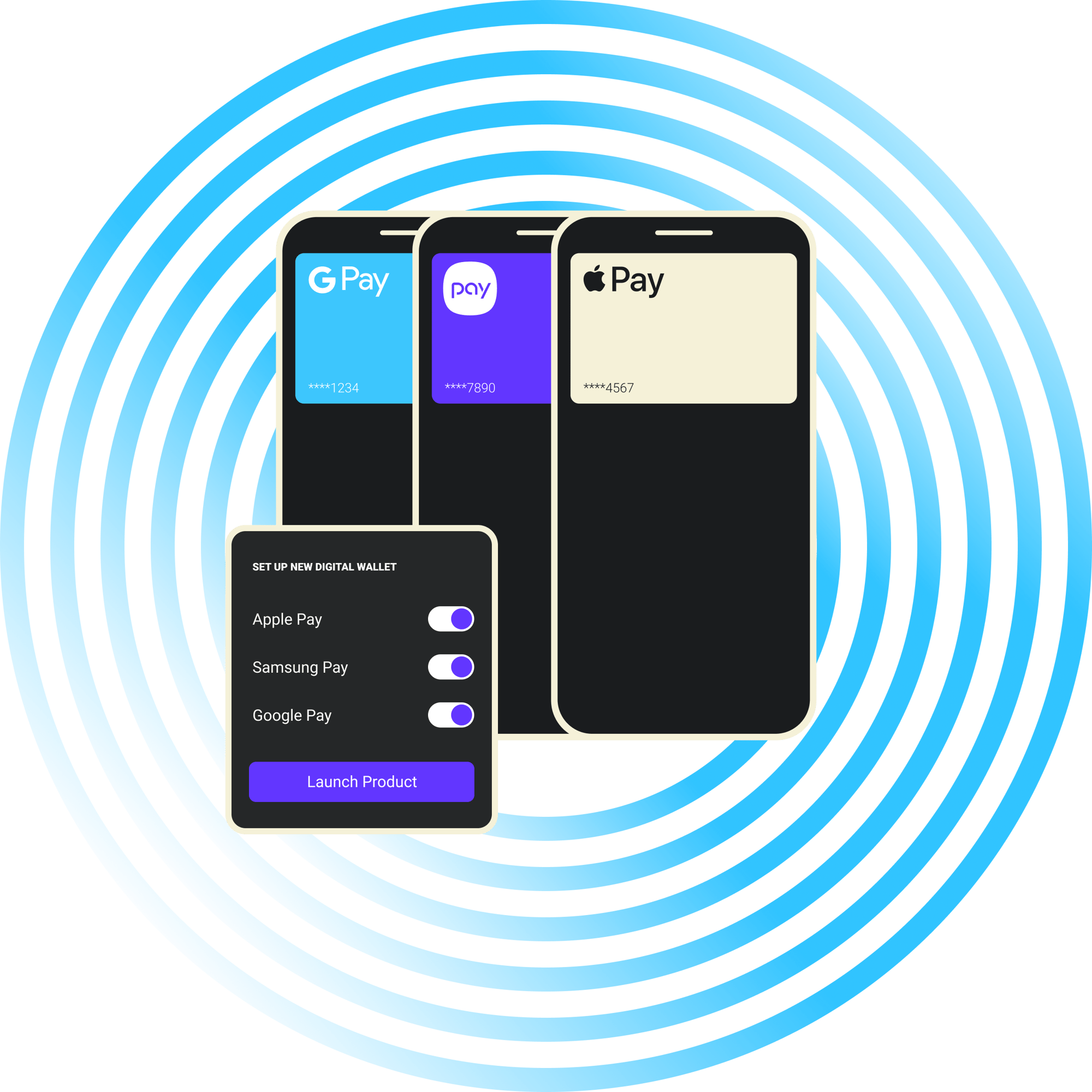 E6 Customer story
HSBC PayMe:
Powering digital P2P
for 2.9 million users
In the face of competition from fintech giants like Alipay and WeChat Pay,
HSBC needed to build a compelling P2P payments solution. Using TRITIUM,
HSBC was able to launch PayMe, which allows customers to pay with a digital
wallet and QR codes for real-time P2P or P2M transactions.

Today, 2.9 million users in Hong Kong have an HSBC PayMe account, and E6
regularly processes thousands of transactions per second through our bank-grade
ledger and processor.