USE CASE
Empower your customers with Business Now, Pay Later™
Don't make your SME customers turn to third-party providers to get the working capital they need. With Business Now, Pay Later™ from E6, you can quickly capture new revenue streams by meeting the working capital needs of SMEs with tailored installment offerings—all in your existing business banking channel.

Business loan products made simple
Offer products that give customers easy access to flexible credit solutions while keeping risk under control. E6 supports versatile repayment terms, including split, deferred, interest-bearing loans and fees, so you can easily configure your product based on customer needs and risk profiles.

Split payments anytime, anywhere
Give SMEs the flexibility and control they need to effectively manage their cash flow. With Business Now, Pay Later you can offer installment loans before, during, or after a payment, and across any payment type such as ACH, wire, real-time payments or card.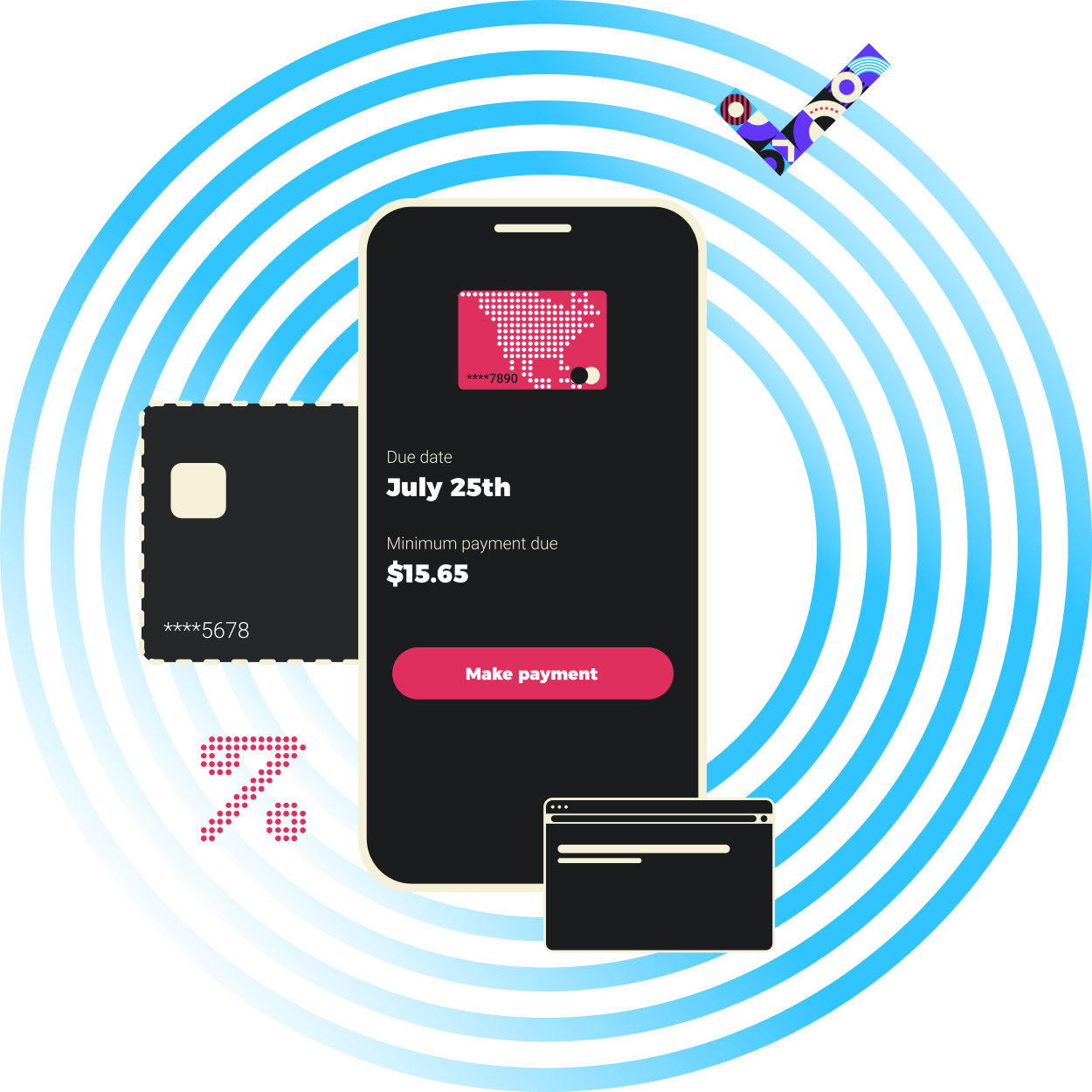 A turnkey solution for B2B installments
Develop your business without disrupting your technology stack. Business Now, Pay Later seamlessly integrates into your existing infrastructure, letting you bring payment propositions to life quickly and smartly.

Support your customers, grow your business
Deliver genuine innovation and accelerate growth with installment loans. By leveraging and deepening existing SME relationships, Business Now, Pay Later can help you develop new revenue streams and strengthen your balance sheet.